Welcome to Dr Raymond Cheng's Commentary.com
We are now rennovating the site and will be back soon.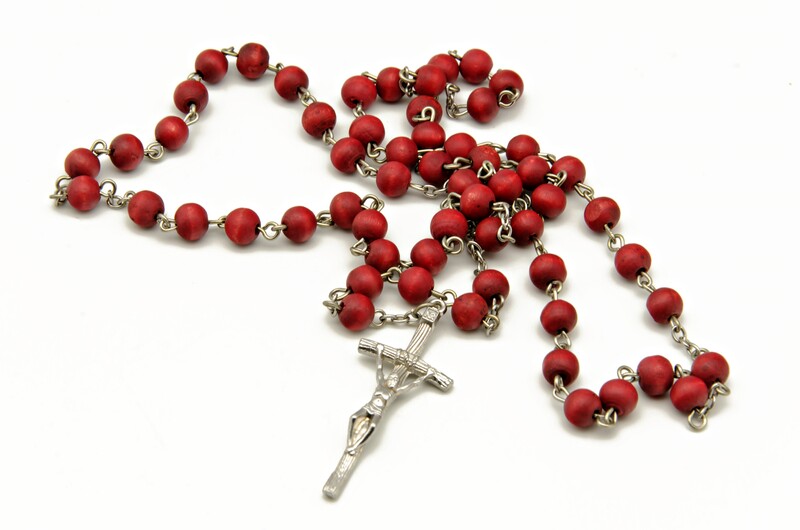 Copyright © 1997-2020. Office of Dr Raymond Cheng & Commentary (o/b Wyith Commentary Ltd, established 1992).
All rights reserved. This website is a not-for-profit project of Wyith Institute™.

Note: This is not the American Jewish Committee's Commentary Magazine website. Please go to www.commentarymagazine.com instead. Thank you.